500 calories diet menu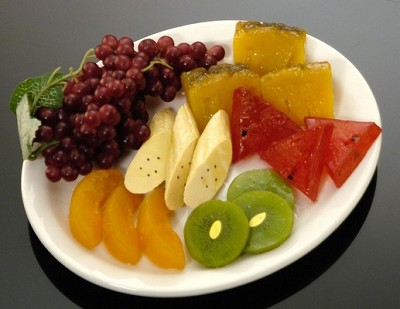 They say this diet isn't good for most people. This is true. 500 calorie diet is extremely low for every body. But if you need to lose weight for special event it is a good way to lose weight fast. Any time you take your diet from a normal 2500 calories to 500 calories you'll lose weight. Try this 500 calories diet plan for three days, do exercises and be charming on a special occasion. Do it a week before the event. Let's try to do 500 calories diet plan more healthy and pleasant for you. How is it possible for a human body to survive on only 500 calories. Actually on 500 calorie diet you will feel hungry, that is normal. 500 calories per day is starving our bodies. Let's divide 500 calories into 5 meals each one is 100 calories.
What does 100 calories look like?
For breakfast you can have
one egg (50 g/ 1.8 oz) 70 cal
a cup of tea without sugar 0 cal
plain low fat yogurt (50g/ 2 oz/) 30 cal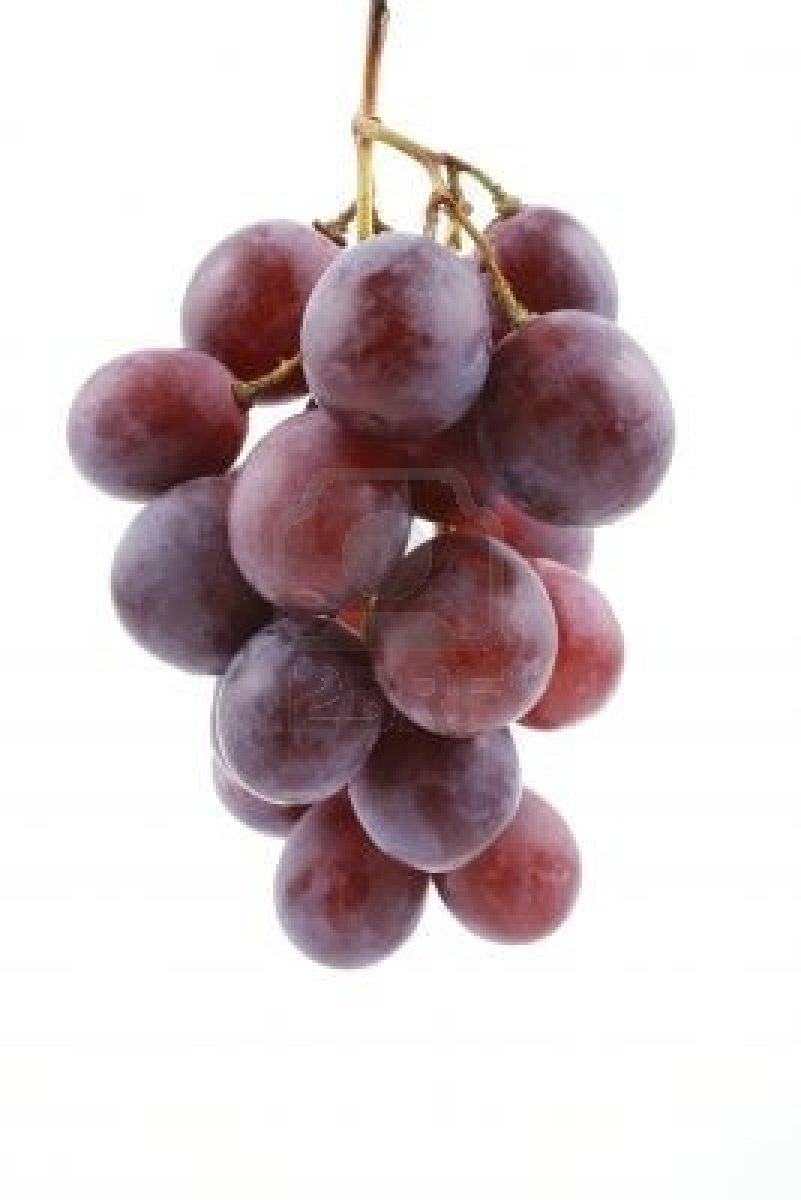 apple small (100g/3.6 oz) 53 cal
a slice of cheese low fat Feta(15g/0.6 oz) 45 cal
grapes(30g/1.5 oz)100 calories
cottage cheese 2% (50 g/ 2 oz) 50 cal
2 tbsp of sour cream (22g/ 0.8 oz) 50 cal
a cup of tea without sugar 0 cal
For dinner you can have
stewed vegetables (200 gr/100 cal)
slice of dark bread (58 cal)

canned cut green beans (250gr/8.5 oz/ 1 cup)40 cal
slice of boiled meat chiken without skin (30 g/ 1 oz/ 1 slice) 49 cal
For snack you can have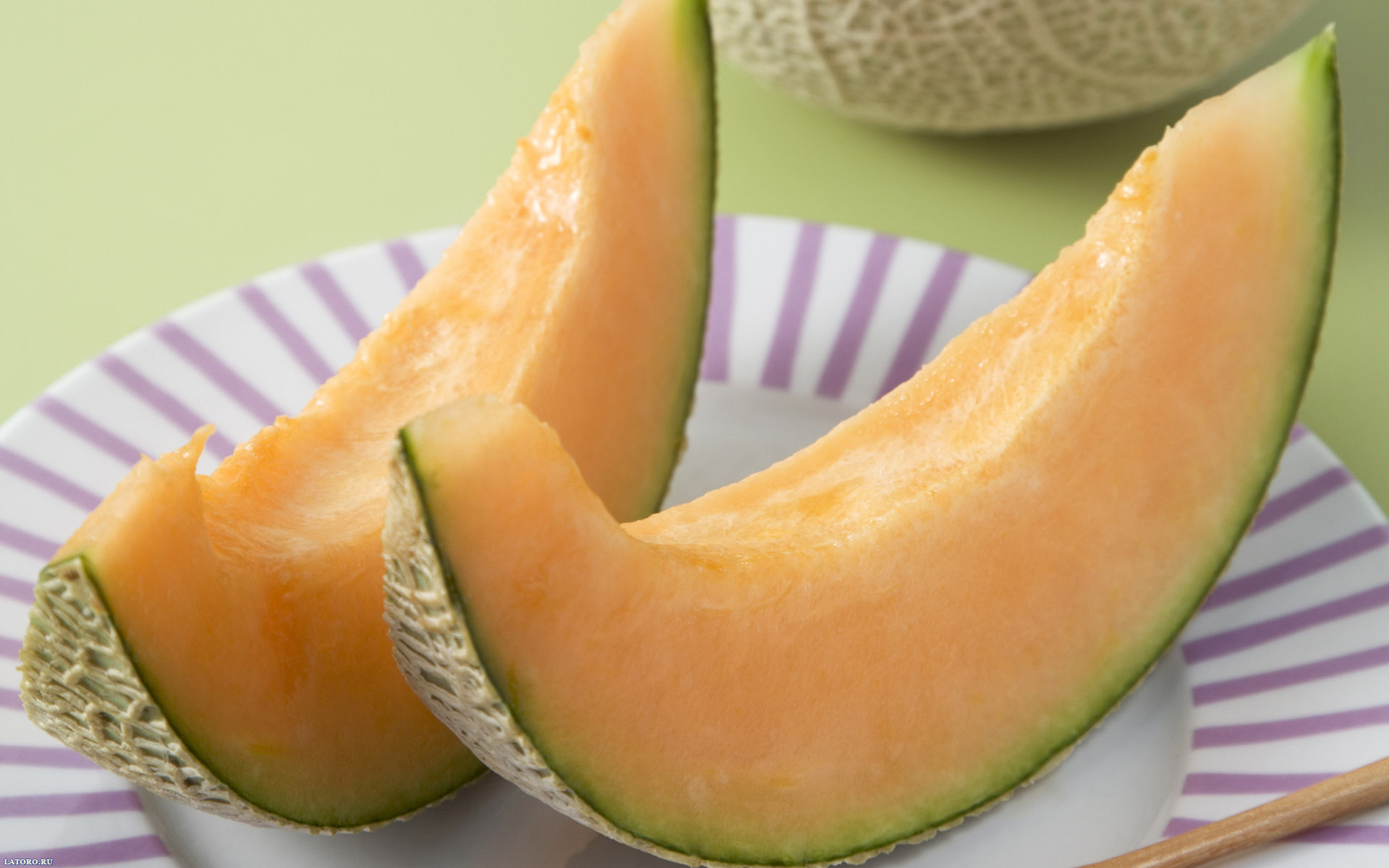 Lowfat Strawberry Yogurt (100gr/3.6 oz) 100 cal

Cantaloupe Melons, raw(100g/3.6 oz) 33 cal

1 glass of unsweetened fruit juice (170ml/ 6 fl.oz) 100 cal
Аpples contained many chemicals, including the antioxidants flavonoids and polyphenols. Eating a small apple you get an antioxidant effect equivalent to 1,500mg of vitamin C – a dose far higher than most supplements.
Melon is low in saturated fat and sodium. It is also a good source of fibre, vitamin B6, niacin and folate, and a very good source of vitamin A, vitamin C and potassium.
For more information go to 500 calories diet.